Wind Turbines Manufacturer, Supplier-Googol Company.
Googol Company is the leading manufacturer, supplier and exporter of Wind Turbines in Taiwan in all customized prices so as to suit the preferences of our clients and delivered within a stipulated time frame. Our company is backed by superior and advanced manufacturing techniques to offer impeccable quality products to our clients. These are procured from manufacturers who uses quality raw material and follow regulatory industry standards during manufacturing. These are exported at economical prices and are at par with the international quality standards.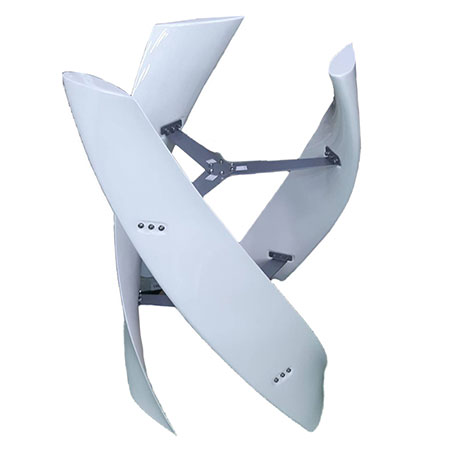 300W vertical wind turbine Quality manufacturer in Taiwan Height: 1.3m Rotation diameter: 0.8m Weight: 35kg Blade material: glass fiber reinforced composite material Performance: Rated power: 300W Rated wind speed: 12m/s Cut-in wind speed: 2.5m/s Cut out wind speed: 24m/s Rated speed: 300RPM Anti-maximum wind speed (3s average): 60m/s Noise (12m/s): ≤36db Power Equipment: Generator type: three-phase permanent magnet generator Rated output: DC12V, DC24V, DC48V
To find and shop the Wind Turbines, you need to know about the highest quality of Wind Turbines manufacturer, supplier, wholesaler and distributor from a factory in Taiwan
All the staff will serve the old and new customers with best
Wind Turbines
and the best service. Both new and old customers at home and abroad are welcome to visit our company!